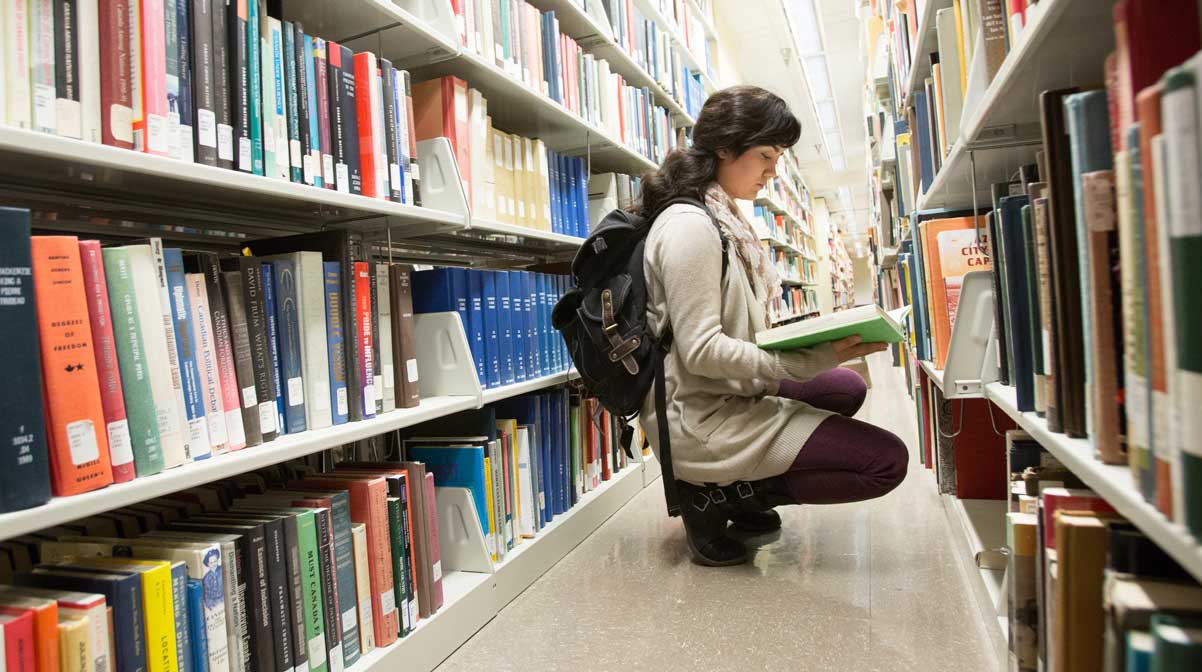 The UO carefully reviews the residency status of all students to determine who qualifies to pay in-state vs. out-of-state tuition. Though Oregon residents typically qualify to pay in-state tuition, only authorized residency officers may interpret and apply the rules and procedures under the Oregon Administrative Rules (OARs) to determine if a student may pay tuition at an in-state rate. No indication or determination of residency by any other institutional office, department, program, or staff represents the official institutional determination of residency for the UO.
The UO's Residency FAQ contains more detailed information, but here are the key considerations in determining whether a student qualifies as an Oregon resident for tuition purposes:
Student has lived in a residence in Oregon for at least 12 months prior to the beginning of the term in which student plans to start school or to make a residency case
Student is financially dependent on an Oregon resident or has financial independence
Student's primary purpose for being in Oregon is something other than to obtain an education
The nature and sources of student's financial resources are clear
Student can show various indicators of residency (e.g., ownership of a primary residence, permanent employment, or payment of income taxes—all in Oregon)
After reviewing the FAQ, please peruse applicable residency rules. There are also residency rules that apply specifically to Oregon's Native American tribal members. Also, under the tuition equity law, some students who meet certain criteria are exempt from nonresident tuition and fees.
Schedule a Call or Zoom Meeting
If you have additional questions, you can schedule a phone call or Zoom meeting with University of Oregon residency officer Brian Stanley.
Mr. Stanley will be available for appointments or phone calls Monday through Thursday from 8:00 a.m. until 1:00 p.m. PST. Questions can also be emailed to brian.admissions@uoregon.edu.
If you would like to submit a Residence Information Affidavit and/or supporting residency documents, you may email them in PDF format to brian.admissions@uoregon.edu or mail them to:
Office of Admissions
1217 University of Oregon
Eugene, OR 97403-1217
ATTN: Residency
The Residence Information Affidavit does not need to be notarized. We have waived that requirement, but we have yet to remove those instructions from the affidavit form.