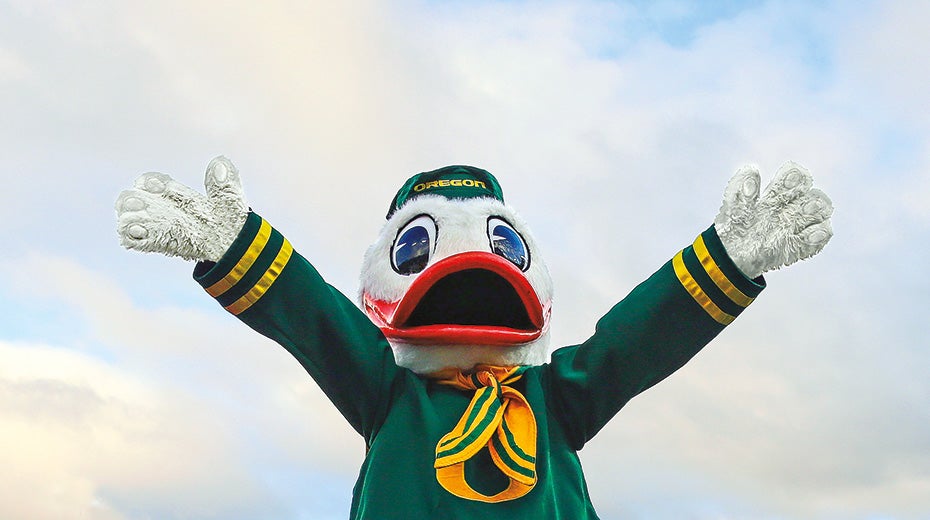 Apply now to become a part of the next class of active, brilliant, determined Ducks.
Explore the map to find out when a UO representative might be in your area.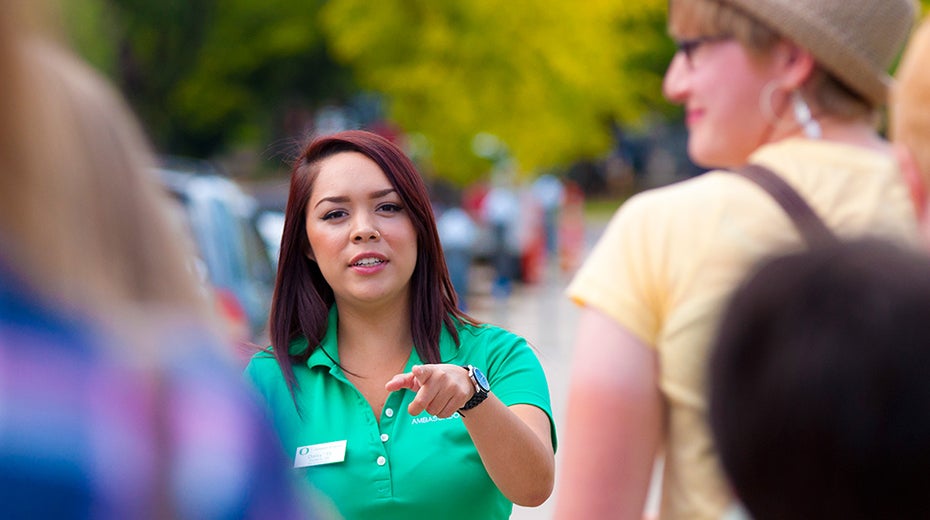 We offer tours of our beautiful campus year-round. Take a daily campus tour or explore Eugene with our innovative running tour.
#ThrowYourO
What does it mean to #ThrowYourO?
Yes, it's what you do at football games. But when you're a Duck, it's what you do the rest of your life. It's how you make your mark on the world. It's how you find your passions. 
So you decide. How will you #ThrowYourO?