University of Oregon Admissions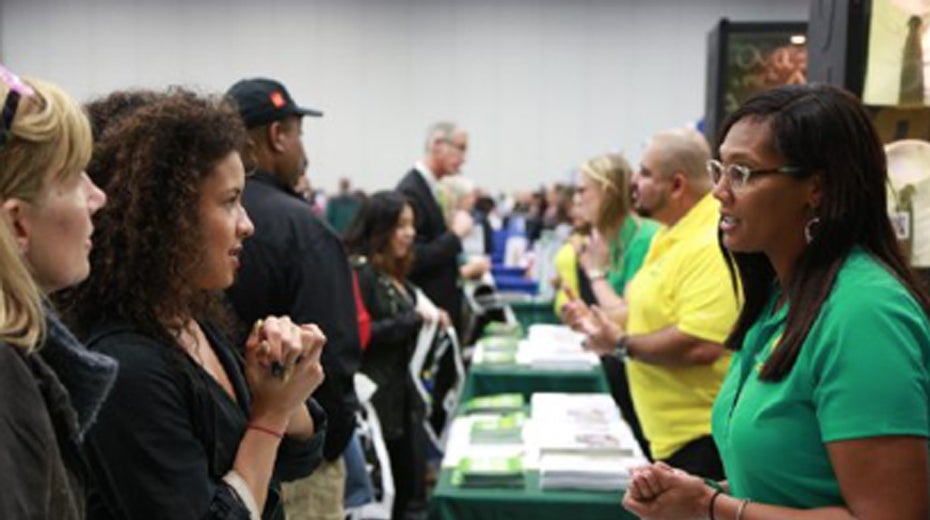 Find the UO admissions counselor who represents students from your region. They're happy to help answer your questions as you complete the application process.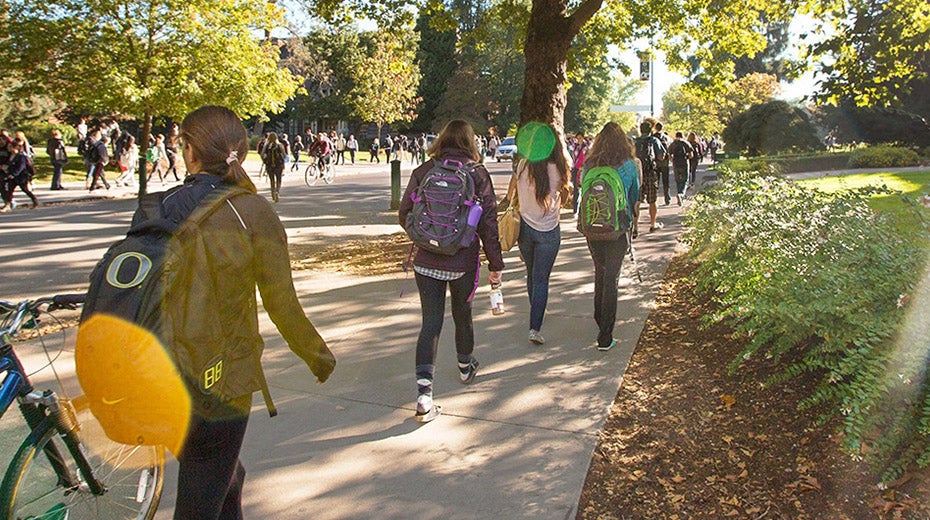 Complete this last step to officially secure your spot in the class of 2022 and become a Duck.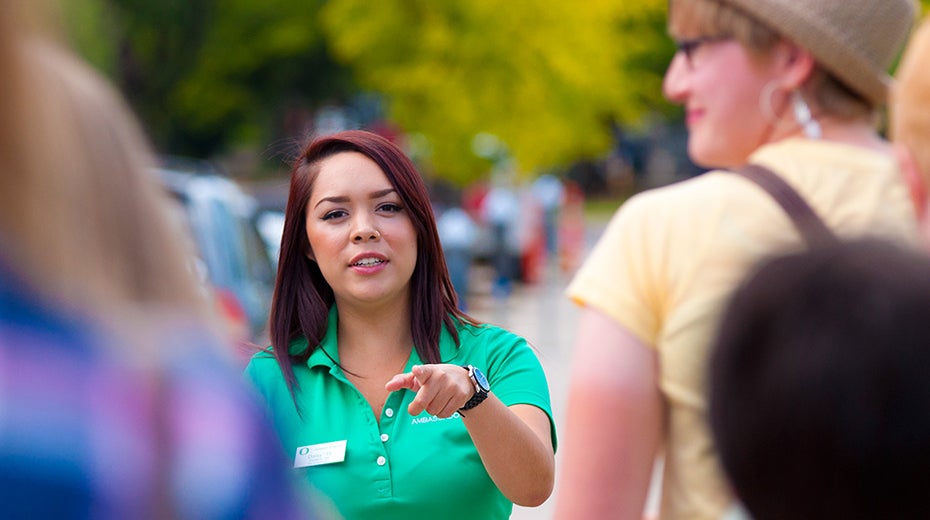 We offer tours of our beautiful campus year-round. Take a daily walking tour or explore Eugene with our innovative running tour.
University of Oregon Admission Information
#ThrowYourO
What does it mean to #ThrowYourO?
Yes, it's what you do at football games. But when you're a Duck, it's what you do the rest of your life. It's how you make your mark on the world. It's how you find your passions. 
So you decide. How will you #ThrowYourO?