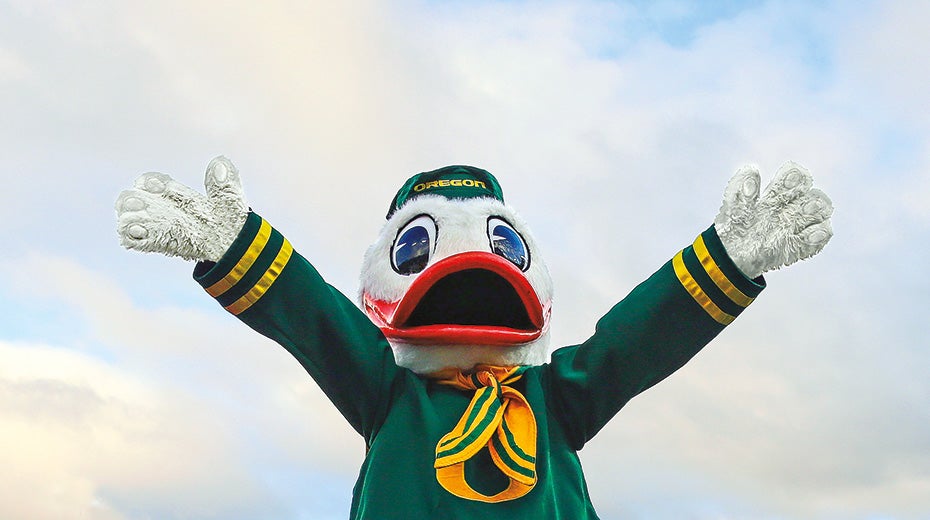 Apply now to become a part of the next class of active, brilliant, determined Ducks.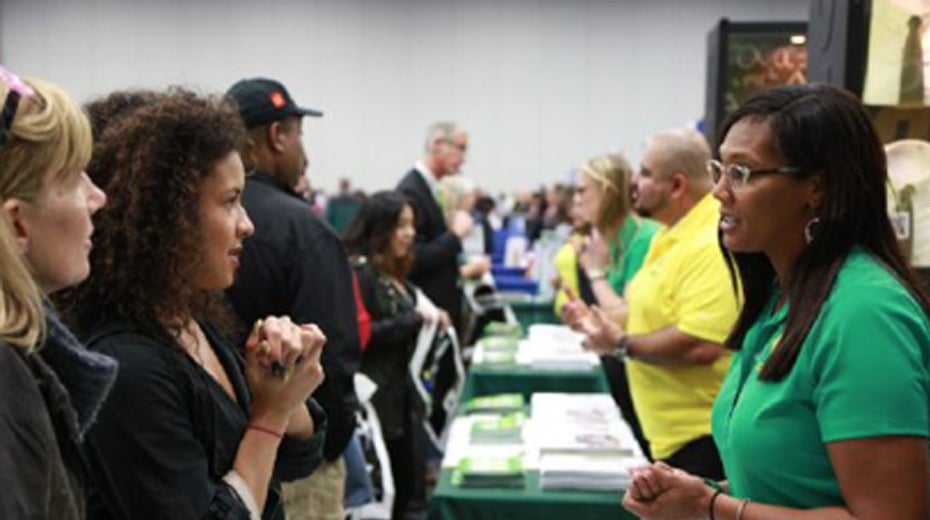 Find the UO admissions counselor for the region where you live. We're happy to help answer your questions throughout the admissions process.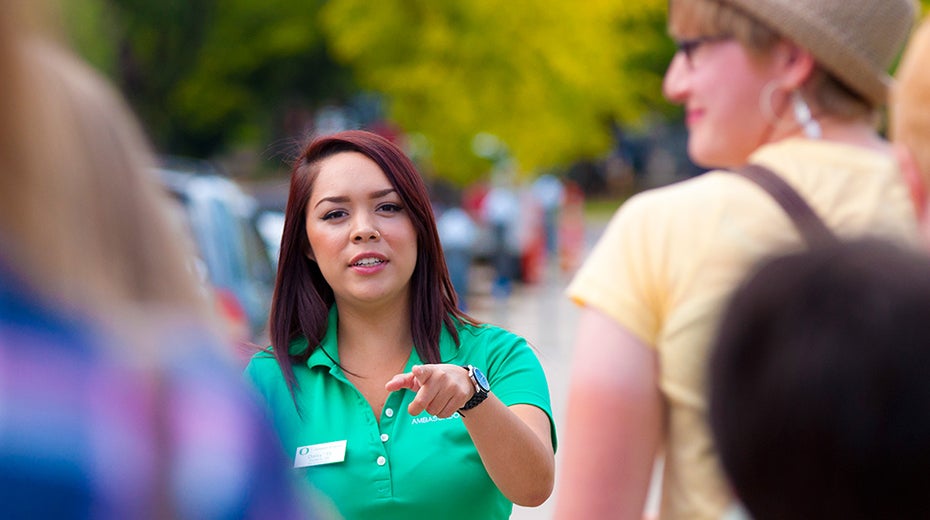 We offer tours of our beautiful campus year-round. Take a daily campus tour or explore Eugene with our innovative running tour.
#ThrowYourO
What does it mean to #ThrowYourO?
Yes, it's what you do at football games. But when you're a Duck, it's what you do the rest of your life. It's how you make your mark on the world. It's how you find your passions. 
So you decide. How will you #ThrowYourO?