Welcome
When you arrive at the UO, you'll be among thousands of international students from 99 countries who all have one thing in common: the desire to attend a top-notch university known for its academic excellence, located in one of the most beautiful regions of the United States.
Explore the UO
International Admissions Team
Our dedicated international counselors and recruitment advisors are here to help students transition to the UO from locations around the world.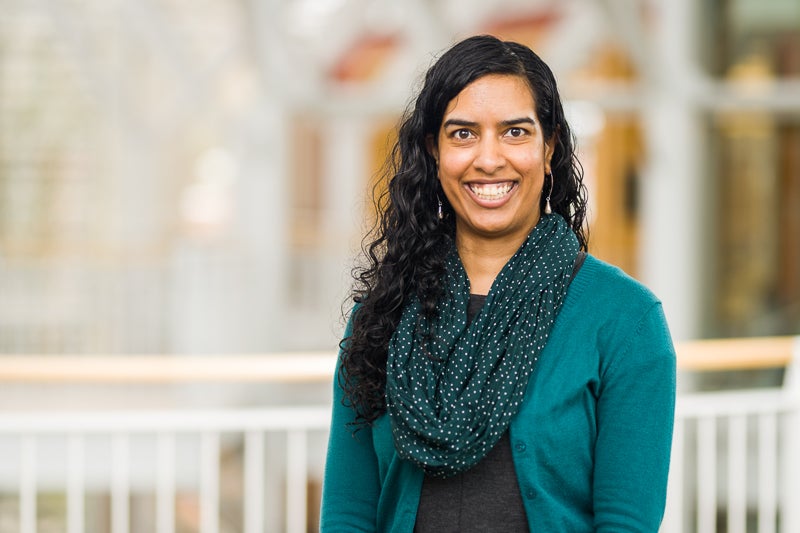 Maria Carvalho
Assistant Director for International Recruitment
Lorenzo Wilcox
International Admissions Counselor
In addition to our professional staff members, you can chat online with current students to learn more about what life is like at the UO.
Cost and Scholarships
At the University of Oregon you'll find several sources of financial aid for international students at both the undergraduate and graduate levels. Each year the UO awards more than $1.7 million in financial aid and scholarships to international students.
Student Life
The UO campus is buzzing with activity and energy. With more than 300 student organizations, you'll have room to explore your interests with other Ducks from across the US and the world. And our support programs for international students will help you get comfortable in your new home.
Information Session
Join admissions counselor Maria Carvalho to learn about the University of Oregon's academic programs, campus life, and application process for international students.