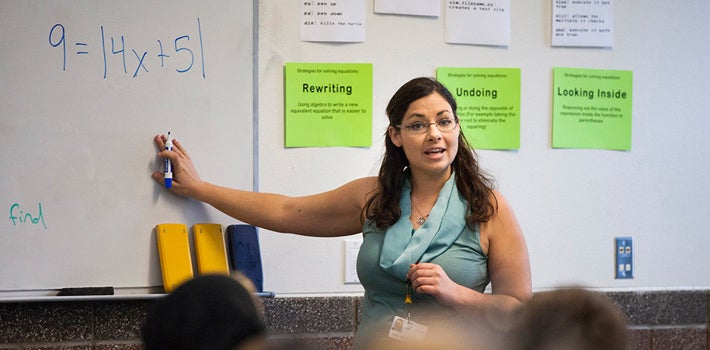 Undergraduate minor
Certificate in foundations of special education
About the minor
The special education minor teaches the foundational knowledge and experiences for those who plan to pursue a career in general teaching or special education teaching, work with individuals with disabilities, or tackle challenges concerning people with special needs. If you are interested in becoming a teacher, some course credits can be applied toward the requirements for an Oregon special educator teaching license.
A little more info
Our special education program typically has around 100 students working toward the minor.
Special education students complete immersive field studies.
UO's special education graduate program is ranked third in the nation.
Career opportunities
Most special education students continue on to graduate studies that can lead to careers in higher education and research, consultation positions in education, and policymaking in state and federal governments.