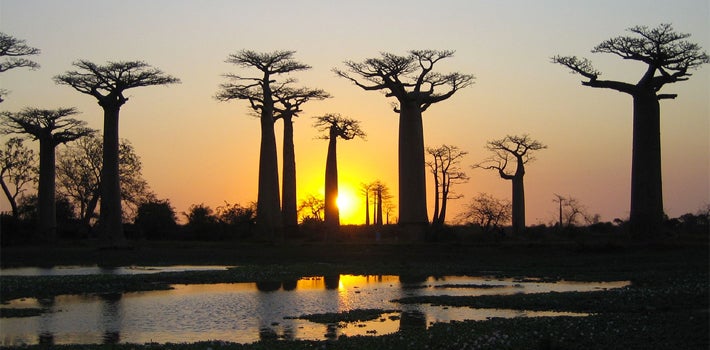 Undergraduate minor
About the minor
An African studies minor enriches students' understanding of the social, economic, cultural, historical, linguistic, geopolitical, ecological, and biomedical factors that shape African societies. Bringing together professors from a wide range of departments with expertise in African studies, students may learn Swahili, Arabic, Portuguese, or French, African folklore, or find themselves traveling back in time to discover ancient Egypt and West African kingdoms.
Students will develop a critical understanding of Africa's geography and diversity, while examining and analyzing issues relevant to contemporary life on the continent. African studies is not only a way to understand Africa, it is a way to expand students' understanding of the world and its histories.
A little more info
African studies is an interdisciplinary program. Faculty members from departments of journalism, history, ethnomusicology, anthropology, geography, economics and more who have an expertise in Africa teach classes in their own fields with an emphasis on Africa.
The African Student Association promotes awareness of African culture on campus through conferences and events, including Africa Nights.
The University of Oregon's Dance Africa includes student dancers, singers, and drummers who share a love and knowledge of African dance tradition.
African studies at the UO offers two years of Swahili as a language option.
Career opportunities
A minor in African studies helps students understand and become part of an increasingly globalized world. Students develop a broad, inter-disciplinary knowledge of Africa, which can provide the first steps for careers in diplomatic services, international development, or as a researcher. A minor in African studies provides students with language skills, knowledge about history and contemporary conditions, and awareness of how the continent fits into today's world.