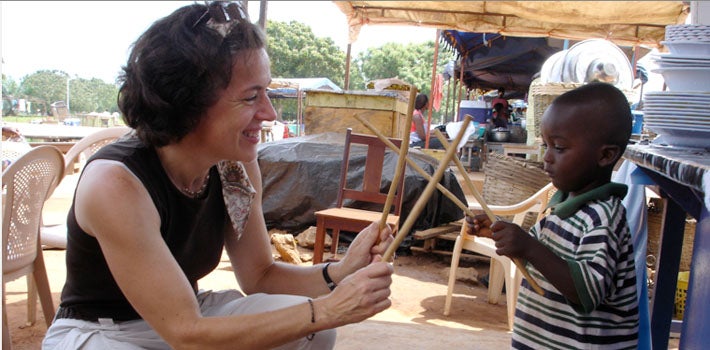 Undergraduate degrees: BA or BS
Undergraduate minor
About the major
Formerly known as international studies, global studies is an interdisciplinary major. What this means is that students can tailor majors to their own specific interests. Global studies provides an excellent general education for students interested in the complex interrelationships (political, economic, social, and cultural) of our interdependent modern world. The program offers students tools to make sense of a fast-changing global arena; it ensures the practical application of their research; and it immerses them in the language, history, and culture of a major world region.
A little more info
The Department of Global Studies offers Judy Fosdick Oliphant Scholarships to provide support for international experiences for undergraduate students majoring in global studies.
Oregon Consular Corps Scholarships are available to students each fall.
Each global studies major is assigned a faculty mentor to help them make the most of their major.
Career opportunities
Global studies majors pursue careers in civil service, management, human resources, nonprofits, and international relations.
The top occupations for the department's majors are: management consultant, lawyer, market researchers, educators, public relations and fundraising professionals (source: EMSI).