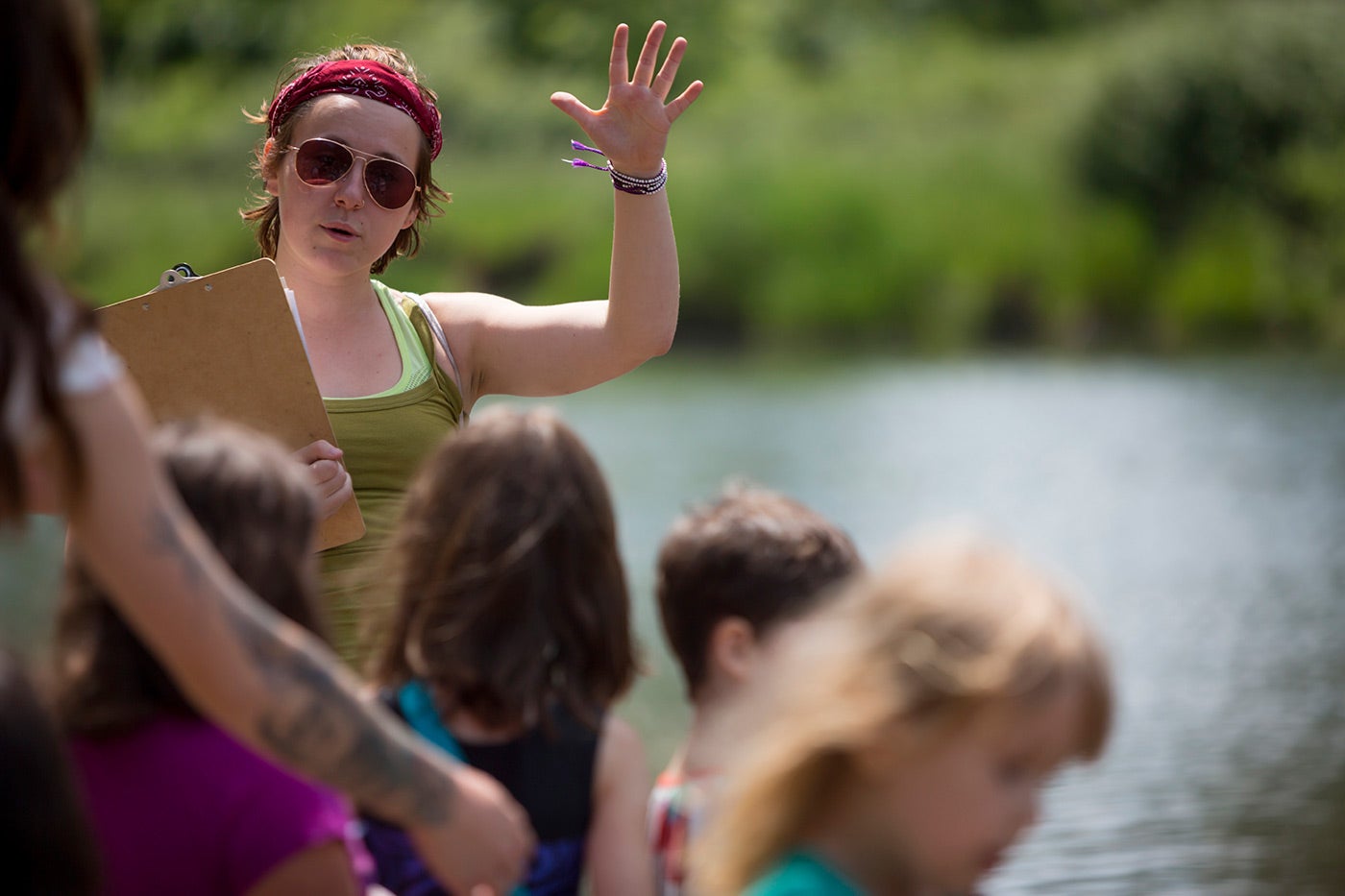 Undergraduate degrees: BA or BS
About the major
Students in the family and human services (FHS) program are committed to helping individuals improve their quality of life. Reflecting the diversity of the community and social service sector, FHS is interdisciplinary, drawing on the fields of psychology and counseling, social work, prevention science, public health, human development, and sociology.
Alongside like-minded peers, you'll analyze and create systems of community care for children and families. You'll learn how to help children and families develop effective ways to succeed in today's complex world, and you'll gain an understanding of evidenced-based interventions, prevention, and agency policy and practices.
A little more info
Through coursework and field experiences, FHS students build a foundation in individual, group, and community prevention and intervention, professional ethics, communication, and collaboration.
Students in the FHS program are admitted as a group (a cohort) and proceed through the major in a prescribed sequence. This means that the cohort takes the same coursework together at the same time.
The cohort is typically diverse on a number of dimensions including race, ethnicity, gender, national origin, age, religion, relationship status, disability, veteran status, and sexual orientation.
Career opportunities
FHS graduates are prepared to enter the community and social service workforce, which, according to the Bureau of Labor Statistics is "projected to grow 14 percent from 2016 to 2026, faster than the average for all occupations, adding about 371,900 jobs. Most projected new jobs in this occupational group are in counselor and social worker occupations." Many students enter the community and social service workforce immediately following graduation in a variety of fields including child protection services, juvenile justice, corrections, mental health, drug and alcohol rehabilitation and treatment, and education. Graduates also choose to pursue advanced degrees in special education, social work, counseling psychology, and family therapy.