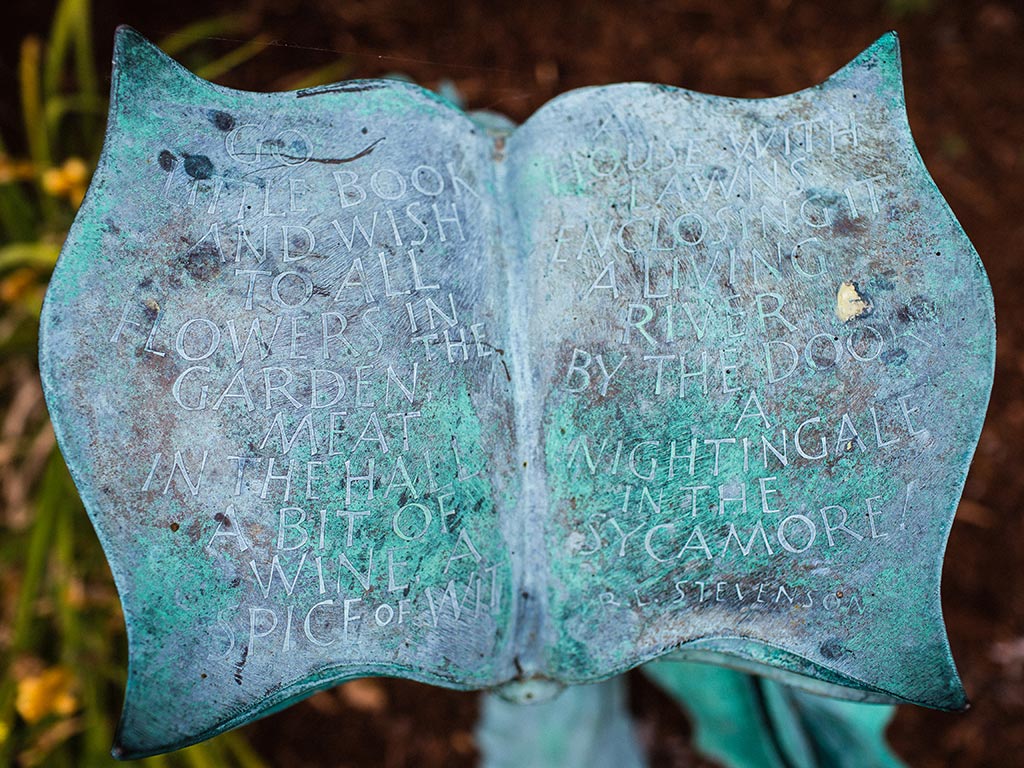 Undergraduate degree: BA
Undergraduate minor
About the major
The UO Department of English is ideal for students who want to be creative and versatile readers, writers, and communicators. Our programs expose students to centuries of cultural experience and representation in poetry, prose, drama, film, TV, new media, and folk artifacts.
Our distinctive offerings in rhetoric, environmental humanities, comics studies, medical humanities, disability studies, digital humanities, and the study of race and ethnicity, allow students to focus and extend the values of a liberal arts education while receiving extensive training in writing, speaking, and critical thinking. These skills provide vital preparation for professional careers and further academic work and artistic endeavors.
A little more info
The Department of English maintains a database to connect undergraduate students with UO English alumni through the UO English Alumni Mentor program.
The English Honors Program is an opportunity for outstanding English majors to participate in small discussion seminars and conduct independent research.
The Writing Associates Program provides English majors and minors the opportunity for professional development in writing-related goals, by volunteering to tutor fellow students.
The Department of English offers three undergraduate essay awards for outstanding writing in the field of literature.
Students of English have multiple opportunities for activities beyond the classroom, including the UO Poetry Slam, Sigma Tau Delta (International English Honor Society), Unbound Literary Journal, Art Ducko Magazine, and Shakesqueer.
Career opportunities
English majors pursue careers in arts and media; education and training; office and administrative support; management; and legal occupations. The top occupations for the department's majors are: lawyers, general and operations managers, executives, elementary school teachers, public relations specialists, and editors (source: EMSI).