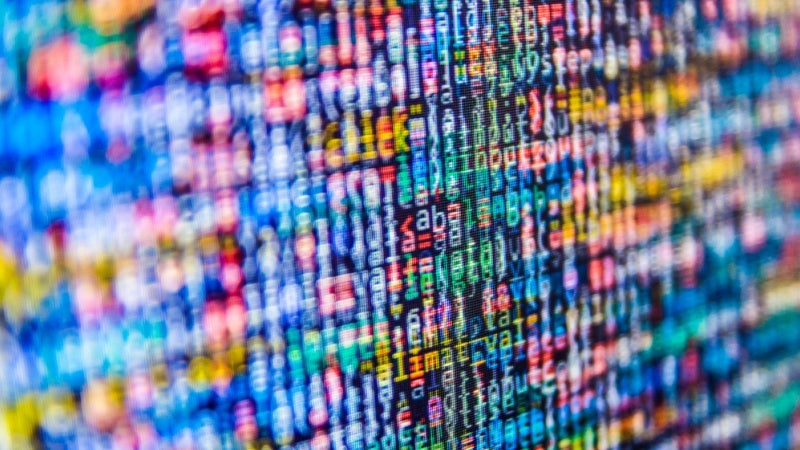 Undergraduate degrees: BA or BS
About the major
The volume, rate, and importance of data is growing exponentially, with more data being created in the past two years than in all history combined. At the University of Oregon we're bringing our strengths as a liberal arts university to the field – to not only ask what can we do with data – but what should we do. 
As a data science major at UO, you will learn key computational, statistical, and inferential data science skills side-by-side with applied knowledge in one of five different areas – geography, biology, linguistics, marketing analytics, and accounting analytics. Our unique interdisciplinary program teaches you how to extract knowledge and insight from data, empowering you to make decisions earlier, faster, better. When you graduate, your understanding of applied data science techniques, framed within the liberal arts, will help launch you directly into the workforce. 
A little more info
All data science students will take an introductory two-course sequence in data science as well as courses in computer science, mathematics, probability and statistics, and machine learning.
After these introductory courses, students will add their domain area courses, providing context to their quantitative work.
Available domain emphases include biology, geography, linguistics, marketing analytics, and accounting analytics, with more to be added in academic year 2020–21.
Internship opportunities offer students first-hand experience applying their skills to industry, and provide key networking possibilities.
Students will be well prepared for advanced degrees that increasingly require quantitative and computational skills.
Career opportunities
Data science is a growing field with increasing employment demands. Graduates of the UO's data science program will be competitive for data scientist positions in industry, including data analyst, quantitative analyst, data engineer, and artificial intelligence/machine learning engineer. The demand for these positions has grown substantially in all sectors with the increasing availability of business and customer data. The workforce analysis company Glassdoor estimates starting salaries between $81,000–$149,000 for entry-level data scientists.