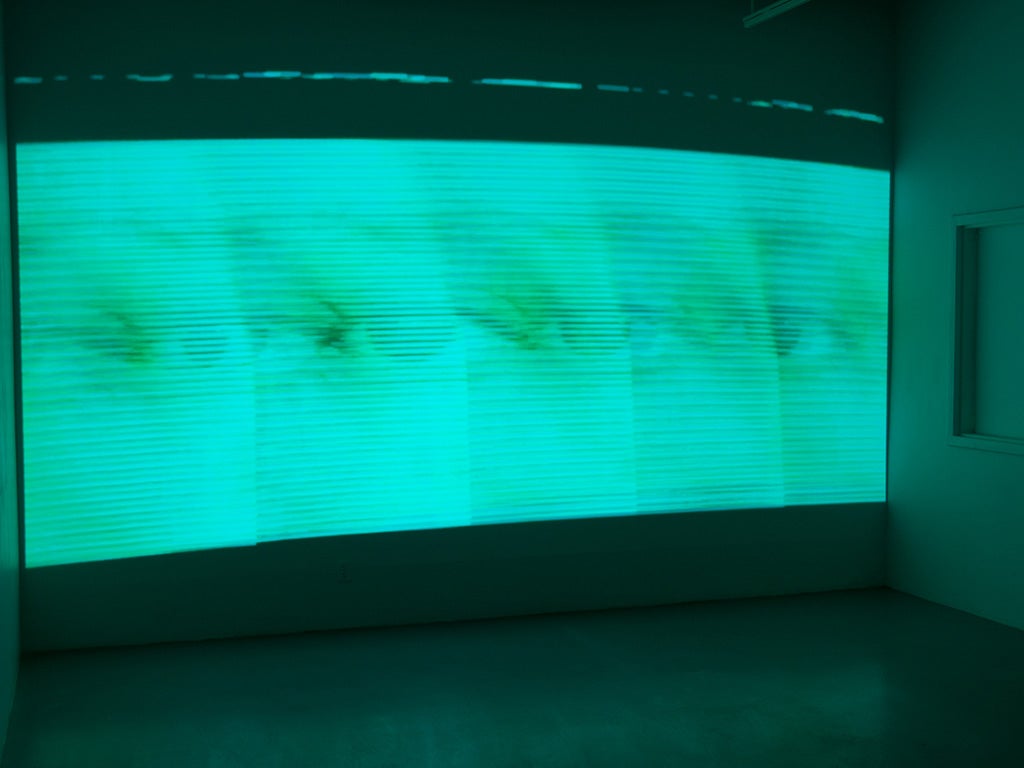 Undergraduate degrees: BA, BS, BFA
Undergraduate minor
About the major
We believe in an integrated approach that merges the values of fine arts with the limitless possibilities offered by technological innovation and broad interdisciplinary engagement. Education in the fine arts and design values practice-centered research, innovative methods of communication, and the importance of visual research within the arts.
Led by internationally known faculty members, the art and technology program offers classes in:
Video art
Game art
Animation
Installation
Imaging
Programming
Design
Interactivity
The bachelor of fine arts (BFA) degree in art and technology is a professional bachelor's degree that requires additional credits of studio-intensive, advanced coursework beyond the BA/BS requirements. The application is competitive and includes a portfolio review. Students develop an independent body of work culminating in the BFA terminal project exhibition. The program seeks students who are intensely inquisitive, creative risk takers. We encourage rigorous experimentation and innovation at every step of the creative process.
A little more info
Visiting Artist Lectures: Our lecture series introduces students and community members to innovative and influential artists, curators, critics, and historians from around the world.
Student Galleries: Four designated gallery spaces are available for students to exhibit current work.
A+D Academic Residential Community (ARC): Art + Design's ARC is for students dedicated to sharing creative ideas and making new works of art and product design. Living and working together, students have their own collaborative studio space in Kalapuya Ilihi Hall.
Studios, Fabrication, and Technology: Art students have access to specialized tools and equipment including woodshops, media area studios, large-format inkjet printers, a CNC milling machine, laser cutters, video and photographic equipment, 3D printers, RISO digital duplicators, and others. 
Study abroad programs: Study-abroad opportunities in Siena (Italy) and China and other collaborative programs are offered through the university's Global Education Oregon program.
Career opportunities
From product design to video game development, our students can be found leading the way at any intersection of art and technology, no matter the field. Advisors in the College of Design career services will help you carve your own path to success.