Admissions Counselor
Email: lauryn.admissions@uoregon.edu
Call or text: 541-346-1353
Recruiting Territories: Kansas, Montana, Nebraska, and Wyoming
Hometown: Tustin, California
Alma mater: University of Oregon, BA '23 – Political Science
Tips for college success: Start preparing early and keep an open mind! The earlier you begin, the more time you have. The journey to college begins in high school. Take time to build meaningful connections with your teachers and counselors. Early preparation will help you enjoy the journey of the college application process and savor the special moments of your senior year of high school.
My favorite UO fun fact: Because of the 500 species of our 4,000 trees on campus, our 295-acre campus is considered an arboretum.
Favorite Eugene hangout: I love Washburne Park which is a short walk from the edge of campus. During spring, you can find students picnicking and relaxing in the park. It's such a peaceful atmosphere, and it's right next to Eugene's famous Prince Puckler's Ice Cream.
Special skills, talents, interests, or hobbies: I've recently taken up running and just finished my first half marathon in Eugene. I'm hoping to run another soon and want to finish a full marathon in the next few years.
If you didn't work in UO Admissions: I would love to either be a lawyer or working for a nonprofit, or any field where I'm able to make an impact.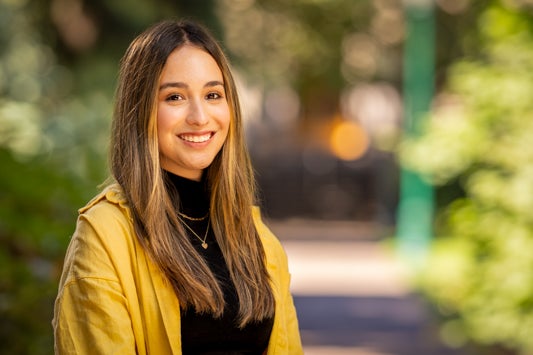 Recruiting Territories
Kansas
Montana
Nebraska
Wyoming