Northern California Admissions Counselor
Email: dom.admissions@uoregon.edu
Call or text: 541-346-1271
Recruiting territories: Northern California – Contra Costa, Alameda Counties and Greater Sacramento area
Based in: Sacramento area
Hometown: Auburn, California
Alma mater: Biola University, BA '15—Sociology; University of Illinois Urbana-Champaign, EdM '24– Education Policy, Organization, and Leadership
Tips for your college search: Always visit campus first if you can, it will help you get a better idea of if not only the school, but the general area will be a good fit for you.
Favorite UO fact: The guitarist and keyboardist for one of my favorite bands—Death Cab for Cutie—graduated from the UO with a BS in Computer and Information Science.
Favorite thing to do in Eugene: Anywhere outdoors! There are so many great hiking trails, covered bridges, and parks to visit!
Favorite hobbies: My hobbies include film photography, dance, yoga, painting, and attending as many concerts as possible!
If I didn't work at the UO: I would probably be either in academic advising or work as an event planner for weddings or birthdays!
A tip for Northern Californians: If you ever have time, take the long way driving up to campus on the coast! It is absolutely beautiful and can be a fun switch in the scenery with new stops to explore in Oregon!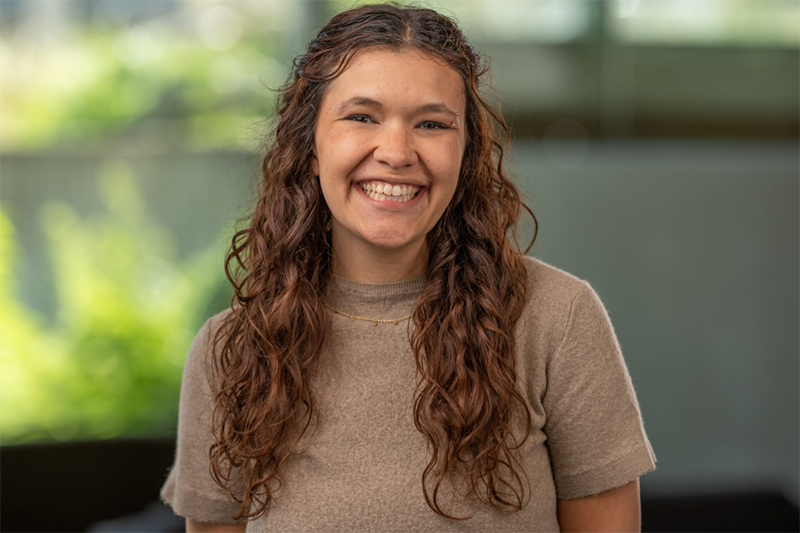 Recruiting Territories
Northern California – Contra Costa, Alameda Counties and Greater Sacramento area