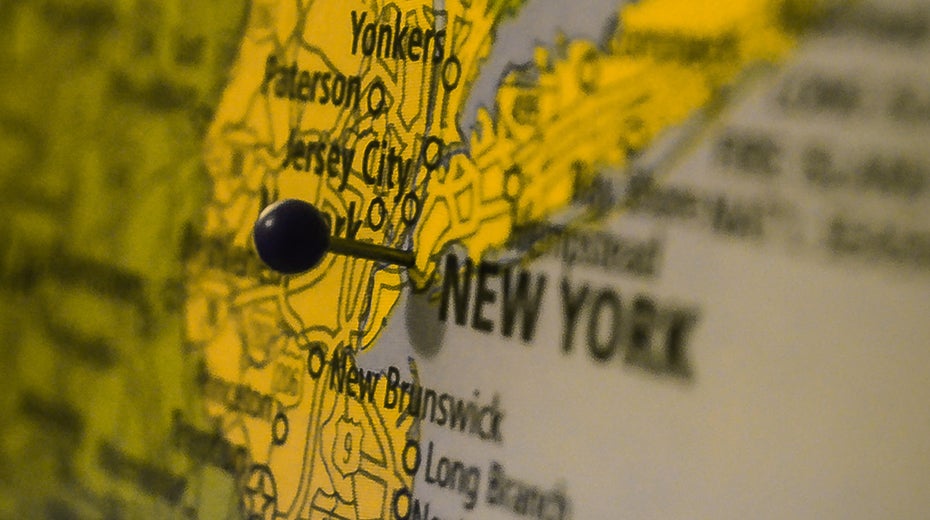 Find out when your admissions counselor will be visiting your hometown.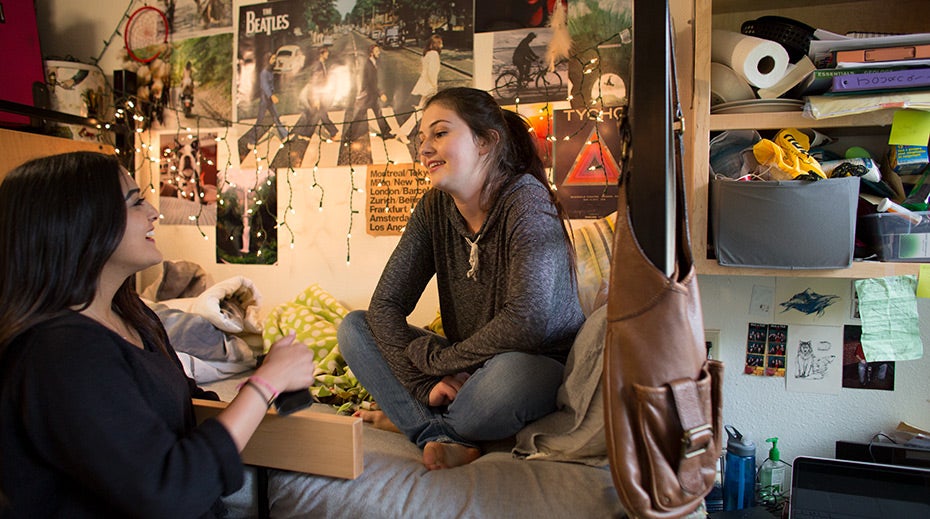 The transfer student application deadline has been extended to June 30.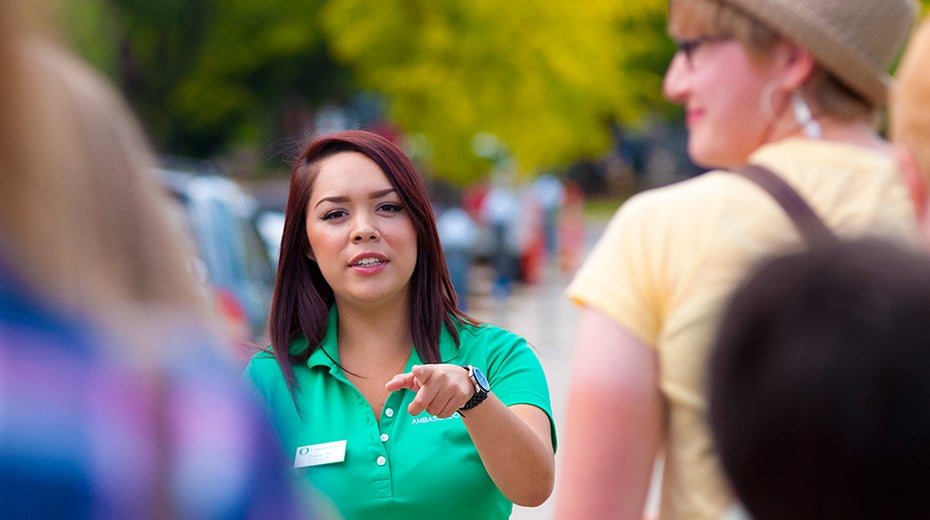 Choose from a variety of options, even a running one!
#ThrowYourO
What does it mean to #ThrowYourO?
Yes, it's what you do at football games. But when you're a Duck, it's what you do the rest of your life. It's how you make your mark on the world. It's how you find your passions. 
So you decide. How will you #ThrowYourO?