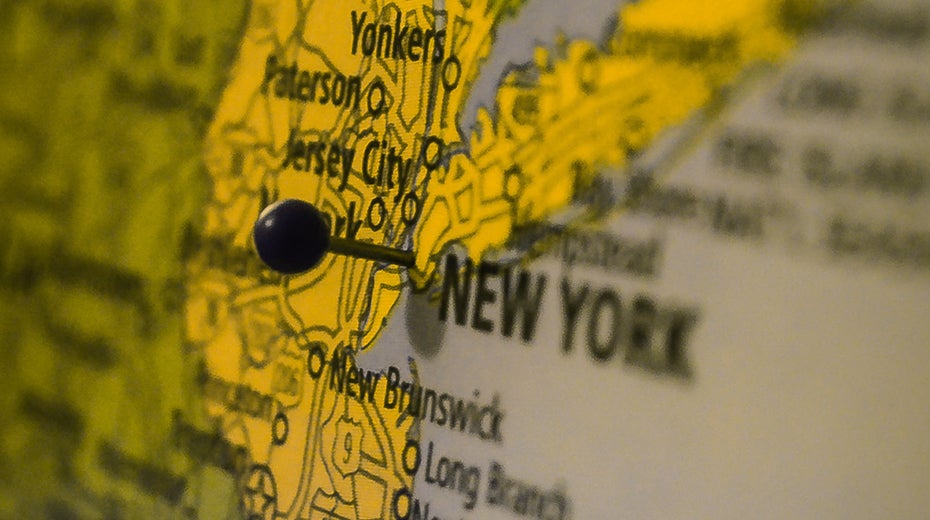 Find out when your admissions counselor will be visiting your hometown.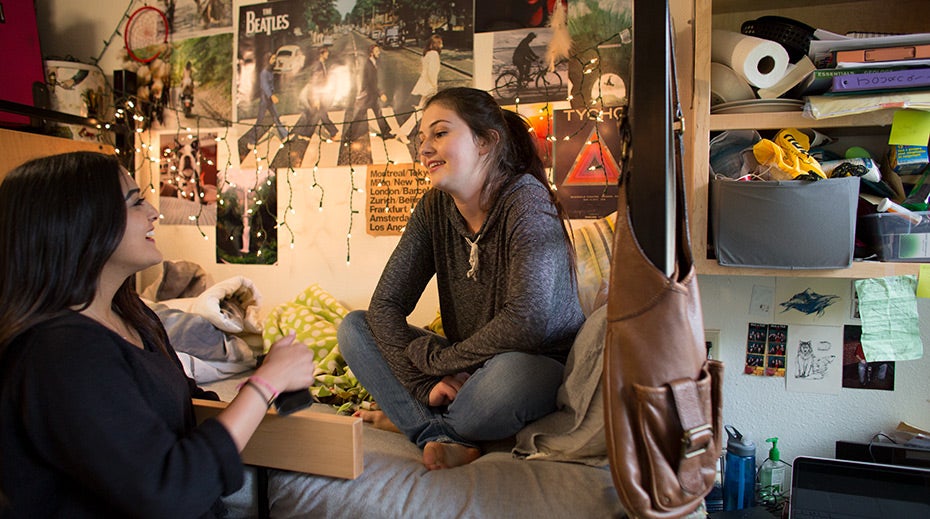 The UO is the first public institution on the West Coast to join the Common Application—making it easier than ever to become a Duck!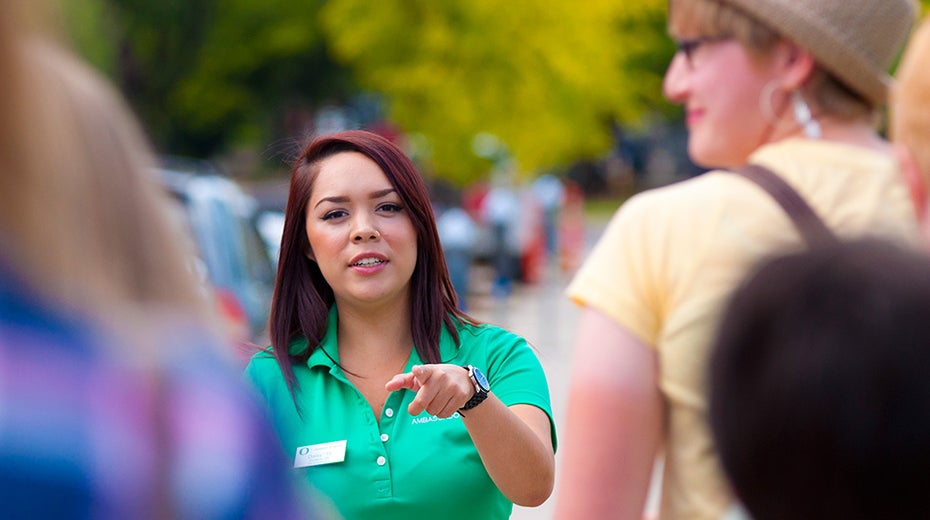 Choose from a variety of options, even a running one!
#ThrowYourO
What does it mean to #ThrowYourO?
Yes, it's what you do at football games. But when you're a Duck, it's what you do the rest of your life. It's how you make your mark on the world. It's how you find your passions. 
So you decide. How will you #ThrowYourO?