As a top-tier research university, the UO has a lot to offer high-achieving students. Join a community of motivated, curious, and creative Ducks who can't wait to get to the root of a problem. From climate-induced migration to artificial atom creation, UO students and faculty are tackling issues on every scale. So bring us your questions—we'll put you on the path to finding the answer.
Departmental Honors
Hard work deserves recognition. Challenge yourself and distinguish your degree with departmental honors. Whether or not you're enrolled in the Clark Honors College, you can earn honors through one of our 48 departmental honors programs. Offerings and requirements vary, but generally include advanced upper division courses in your major and completion of a research project.
Clark Honors College
Small, discussion-based classes and faculty mentorship are the hallmarks of the Clark Honors College. Our classes pair biology and politics, art and ecology. The multi-disciplinary approach provides a fresh perspective on traditional subjects, and our tight-knit community of scholars offers you a small college experience with all the resources of a large research institution. Honors college students come from every department across the university. You can choose a path toward any one of the 77 major programs available—or even a few.
15
AVERAGE STUDENTS PER CLASS
92%
OF HONORS COLLEGE STUDENTS RECEIVE FINANCIAL AID
21%
OF HONORS COLLEGE STUDENTS PURSUE MORE THAN ONE MAJOR
15
AVERAGE STUDENTS PER CLASS
92%
OF HONORS COLLEGE STUDENTS RECEIVE FINANCIAL AID
21%
OF HONORS COLLEGE STUDENTS PURSUE MORE THAN ONE MAJOR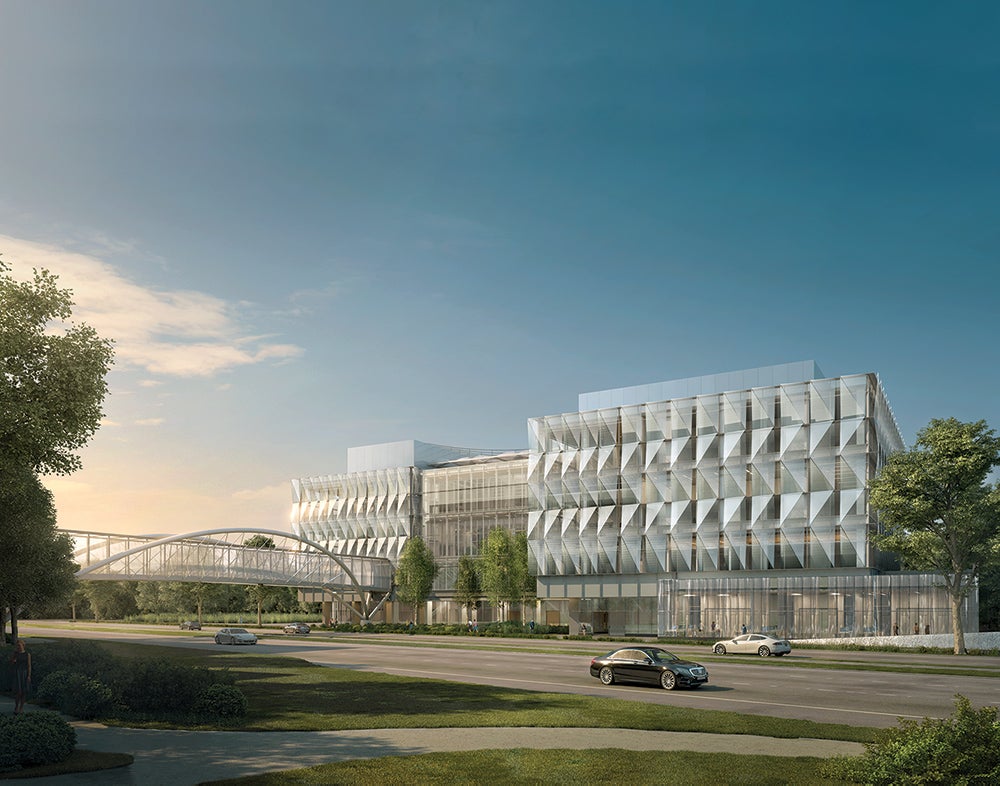 Knight Campus Undergraduate Scholars
Opening in the spring of 2020, the Phil and Penny Knight Campus for Accelerating Scientific Impact is already fueling growing opportunities in bioengineering, neuroengineering, and precision medicine. Each year, the Knight Campus selects a handful of the most promising young students to be Knight Campus Undergraduate Scholars. The scholars are paired with research mentors—graduate students, postdocs, and faculty members—and immersed in a 12-month, comprehensive experience in Knight Campus-affiliated labs. The result? Researchers ready to tackle society's most pressing scientific challenges.
Scholarships
Scholarships make the impossible possible. They remove barriers, so you can pursue your education—and your dreams. The UO is committed to making a world-class education affordable. Our scholarship programs play a key role in our efforts to promote academic excellence, giving talented and driven students like you the means to ascend to the top of their chosen fields.
Some scholarships are automatically awarded to students with qualifying GPA and test scores, and are offered to students with a minimum of a 3.7 GPA. The maximum automatic scholarships are $4,000 per year for residents and $15,000 for nonresidents.
In addition to automatic scholarships, the UO offers scholarships that require an additional application and can be combined with any automatic scholarship. These include Stamps, Presidential, and Diversity Excellence.