Regional Admissions Counselor
Email: moriah.admissions@uoregon.edu
Call or text: 541-346-1312
Recruiting territories: Northern California – Marin, Napa, San Francisco, San Mateo, Solano, Sonoma, Santa Clara and Yolo Counties
Hometown: I grew up in Hercules, California, but have lived all over the Bay Area
Alma mater: Humboldt State University, '00 B.A. Speech Communication, minor in Leadership Studies; University of Texas at Austin, M.Ed. '02 Educational Administration
Tips for college success: Spend time getting to know yourself and what you enjoy. Get out of your comfort zone and do something different. Then, once you find something you love to do, do it. Jump in with two feet!
Favorite campus hangout: I love hanging out in Erb Memorial Union (EMU). Grab a bite to eat in the Fishbowl or wander around and see what's happening. Take a rest in the Duck Nest or take in a class at the Craft Center. There's something for everyone and it's never dull!
Special skills, talents, or hobbies: I like to travel. I did a two-week road trip to Yellowstone and the Grand Tetons and it was amazing. I love discovering new places—the food, the scenery and the people are my favorite parts.
If you didn't work in UO Admissions: I have loved working with students since I was a student myself. If I wasn't working in admissions, I would be working with the orientation programs. I worked as a student ambassador when I was a student and orienting new students to campus is a blast.
A tip for Northern Californians: For students from Northern California, Eugene is an awesome place to be. It's not too far from home, in fact it takes just as long to get to San Diego as it does to Eugene! If you have a chance to visit, come to campus. I think you'll love it!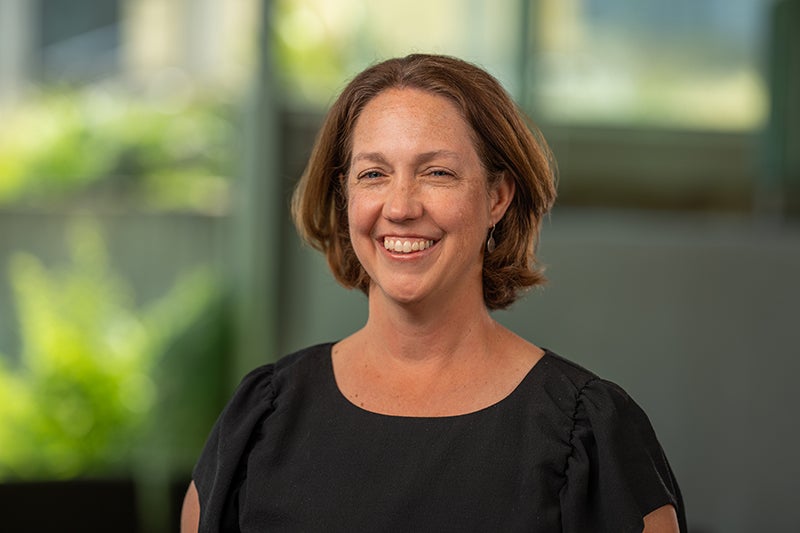 Recruiting Territories
Northern California – Marin, Napa, San Francisco, San Mateo, Solano, Sonoma, Santa Clara and Yolo Counties