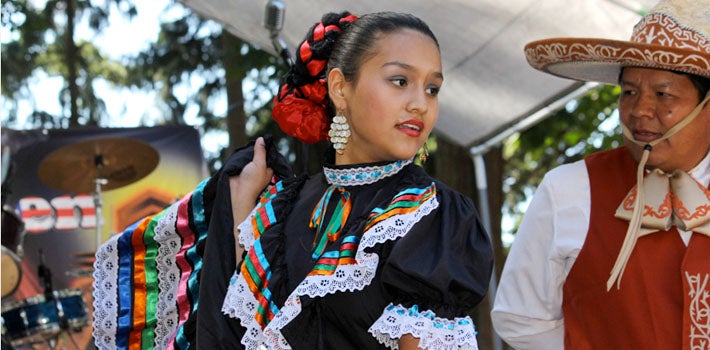 Undergraduate degrees: BA or BS
Undergraduate minor
About the major
Students who study in the indigenous, race, and ethnic studies program will learn how to create greater social justice in our world.
Our department looks at the way that race is tied to many other issues, including gender, class, sexuality, migration, indigeneity, and colonialism. With our students, we investigate and critique examples of white supremacy, both historical and present. We focus not only on race in the United States, but also on migrations and diasporas (such as those that result from the slave trade, settler colonialism, and globalization).
A little more info
Students receive mentoring and support as they address some of the most important questions of the contemporary era.
Working together, IRES students are actively engaged in the campus and community.
IRES majors have access to hundreds of UO alumni working in education, non-profits, government, and business.
Career opportunities
IRES majors pursue careers social justice organizations, tribal leadership, management, social services, education and training, and administrative support. The top occupations for the department's majors are: social and human services assistant; educational and vocational counselors; administrative assistants; human resource specialists; education administrators; and community and social service specialists. (source: EMSI).